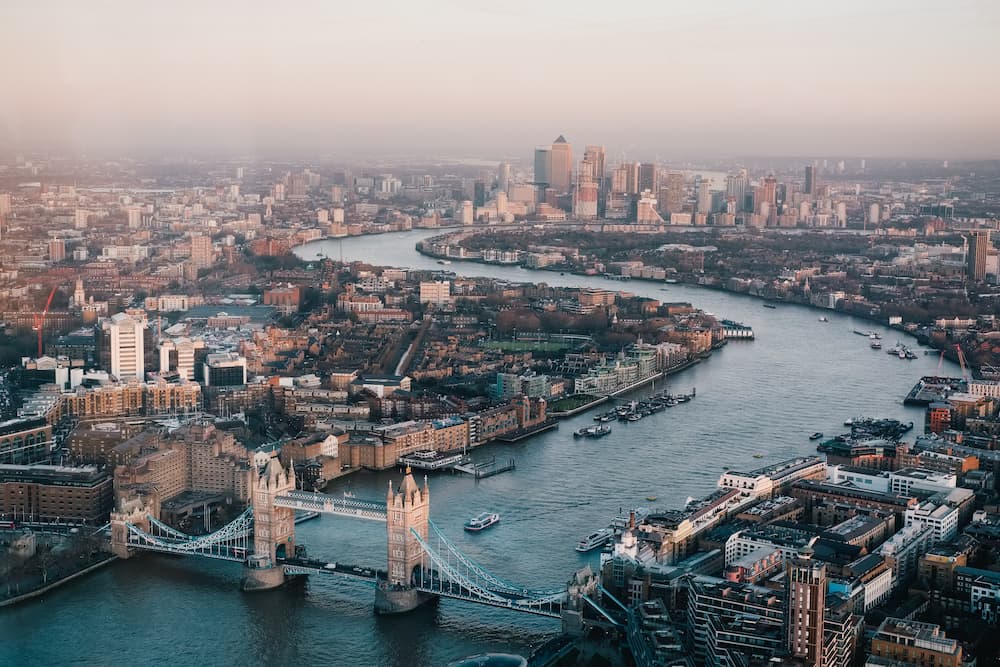 London may be a hive of construction activity as numerous new buildings appear from Nine Elms to Canary Wharf, but the cost of doing so is now the highest of any city on the planet.
This was the verdict of the latest International Construction Cost report, by Arcadis. It placed London ahead of Geneva, with Oslo third, New York fourth and Copenhagen fifth.
Chartered surveyors in London may find the news far from surprising, however. London has topped the cost list before and last year it only dropped as far as second, which means the survey is more a confirmation of the continued high cost faced by developers in the capital, rather than a sudden development that might spark alarm.
Moreover, it is not as if other UK and European cities are not themselves subject to high costs. For example, Bristol and Manchester were also in the top 20 last year.
However, this does mean surveyors will need to take account of the factors that may be impacting on work, whether it is building a new development from scratch or making significant alterations to existing properties. These higher costs include raised energy prices, higher materials costs and labour shortages. The need to implement more sustainable construction methods is another factor.
Global head of cost and commercial management at Arcadis Andy Beard said the "resilient" construction sector has so far managed to cope with these pressures.
Moreover, he added: "Sustained delivery of housing and infrastructure, better use of data, and increasing investment in technological solutions such as modern methods of construction can both improve efficiency and aid the drive to net-zero."
The use of data could include using artificial intelligence to help with tasks like construction scheduling, something the Royal Institution of Chartered Surveyors is seeking to promote via its AI technology partner ALICE Technologies.
Such efficiency gains may help make much-needed cost savings on projects in London.