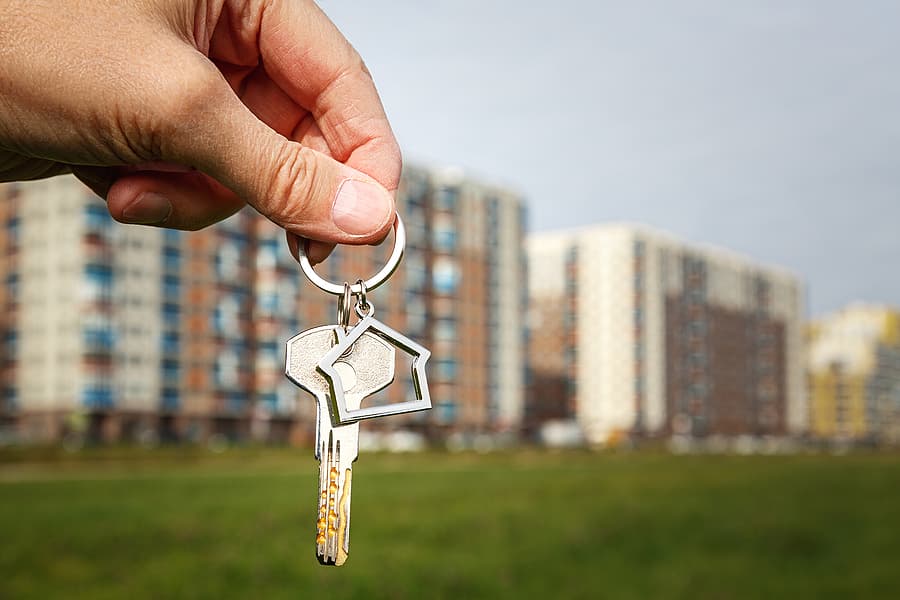 The London property market has seen a record 23% rise in the number of off-market sales agreed, amid the ongoing surge in demand for homes. Despite fears that the markets are heading for a downturn, the London property market remains resilient, as the pandemic-led drop in demand begins to reverse.
The Evening Standard reports that in London, fierce competition has driven buyers to look for alternatives to the traditional sources for marketing properties. The practice is usual in the high-end property sector, where there is a very niche audience for luxury homes.
However, leading London agent Hamptons reports that some lower priced properties are now changing hands without ever being widely advertised. This could be through buying agents, who charge clients a fee to source pre-market homes. The agent relies on a network of contacts within the sector to hear about potential new homes for sale.
The scarcity of available quality housing stock in London means that clients are willing to pay a third party to source homes on their behalf, to get ahead of the competition. The fact that London properties are generally achieving the asking price or above means that vendors are also more willing to sell directly, rather than go through the established marketing process.
Aneisha Beveridge, Head of Research at Hamptons, said: "Post-pandemic, selling off-market has increasingly been driven by sellers keen to avoid wider marketing and limiting the number of buyers through their doors.  And this strategy has paid off."
She added: "Buyers have been willing to pay a premium to secure their home off-market and prevent sellers from marketing the property openly to other interested parties where competition is rife."
"It is likely that we are reaching peak off-market sales levels. With the number of homes on the market forecast to rise later in the year, buyers are likely to be more cautious about paying a premium in the face of an increasing amount of choice.  If this happens, off-market sales may retreat back into their prime heartlands."
There are other ways to buy off-market, for those who want to avoid extra agent's fees. For example, if you are keen to buy in a particular location, you could do a leaflet drop with your contact details, to see if you can get in touch with anyone interested in selling.
Sometimes, landlords may consider a property to a tenant, so renting a house that meets your criteria may lead to an off-market sale. Simply keeping your ear to the ground, asking around your friends and acquaintances, and building up a rapport with local estate agents can yield results.
The rising interest rates and general squeeze on the cost of living have cooled the property market in some areas of the country, but London remains resilient, the Evening Standard reports, with average house prices now at the £710,000 mark.
The conditions may be driven by a combination of increased post-pandemic demand, and buyers keen to beat further interest rate rises.
If you are looking for a party wall surveyor in London, please get in touch today.