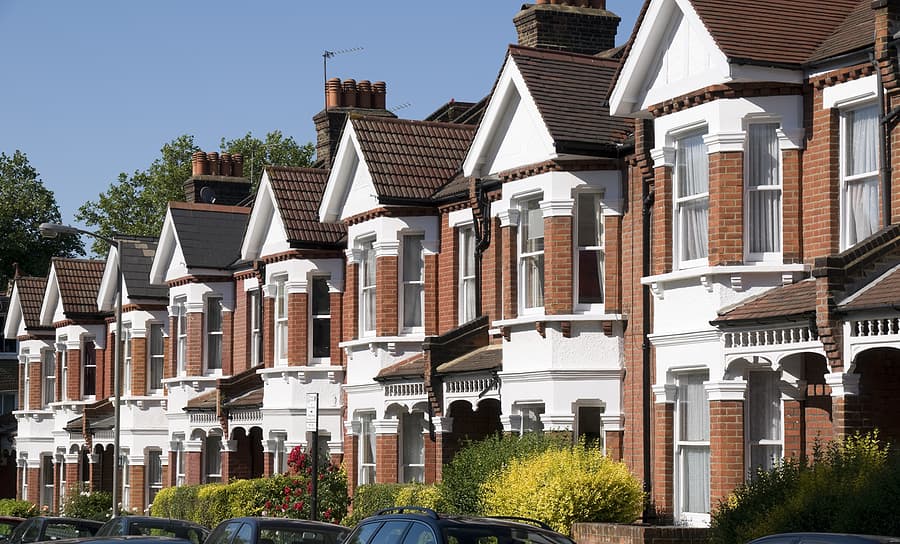 Property prices in the capital have finally started to fall, after two years of rising prices and hectic activity on the housing market. New figures published by property portal Rightmove show that average asking prices in London have fallen by £23,000 during July. The Evening Standard reports that this represents a 3.4% fall.
However, prices are still 5.2% higher than they were in August 2021, with an average asking price of £668,587. The affluent areas of Barnet, Merton, and Richmond upon Thames were among the hardest hit. Across the south east as a whole, prices fell by 1.7%, although they remain 8% higher than in August 2021.
The news is no surprise to most professionals working in the sector, and a fall in house prices has been widely predicted since the beginning of the year.
Tim Bannister, a Rightmove director, said: "A drop in asking prices is to be expected this month as the market returns towards normal seasonal patterns after a frenzied two years, and many would-be home movers become distracted by the summer holidays."
Mr Bannister went on: "It's likely that the impact of interest rate rises will gradually filter through during the rest of the year but right now the data shows that they are not having a significant impact on the number of people wanting to move."
He added: "Demand has eased a degree and there is now more choice for buyers but the two remain at odds and the size of this imbalance will prevent major price falls this year."
Summer is often a time when house prices traditionally fall, as many people are away and not thinking about house hunting. Another factor is sellers deliberately pricing their properties lower, in order to facilitate a move in time for Christmas.
If you are looking for a party wall surveyor in London, please talk to us today.