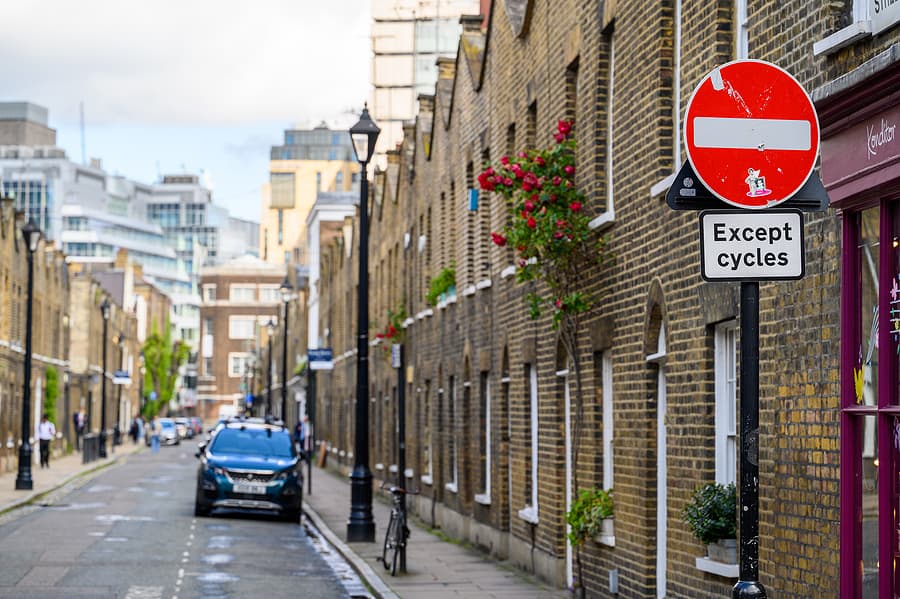 House prices in the UK continued to rise in June, despite a gathering economic storm which was expected to cool off the market by this stage. The property market defied expectations of a slowdown, with the fastest annual rise in house prices for 18 months, The Guardian reports.
Prices rose year on year by 13% in June, up 1.8% on May, the biggest monthly rise since early 2007, despite the cost-of-living crisis which was expected to impact on the housing market. The average house price in the UK is now £294,845, and the average price of a London home stands at £547,031.
Demand is strongest for larger detached properties, as buyers seek out extra space to work from home and raise families. Commentators suggest that so far, home buyers in this category are yet to be as severely impacted by the rise in the cost of living, which is disproportionately affecting those on average to low incomes.
However, as there is ongoing political and economic instability in the UK and internationally, the economic outlook remains poor, and this will eventually begin to affect those on the higher rungs of the income ladder.
The housing market is shored up to a certain extent by the imbalance in supply and demand. However, this may even out a little when prices do eventually fall, as some potential vendors have been wary of entering the highly competitive housing market at a time when there are several bidders for every available property.
Russell Galley, the managing director of Halifax, told the publication: "The supply-demand imbalance continues to be the reason house prices are rising so sharply. Demand is still strong – though activity levels have slowed to be in line with pre-Covid averages – while the stock of available properties for sale remains extremely low."
"Property prices so far appear to have been largely insulated from the cost-of-living squeeze. This is partly because, right now, the rise in the cost of living is being felt most by people on lower incomes, who are typically less active in buying and selling houses. In contrast, higher earners are likely to be able to use extra funds saved during the pandemic."
There is also still a marked trend for buyers who have decided to leave London or buy a second cheaper property in a more provincial town or city, which has caused some regions to complain about locals being priced out of the market. This effect is evident in popular tourist places such as Whitby, which has decided to ban second homeowners outright.
In London, properties near the newly opened Elizabeth line stations were showing the biggest price increases. W1 postcodes in particular, which are home to Tottenham Court Road and Bond Street Crossrail stations, have risen 14% above the average house price for the area.
In Inner London, Newnham, Dartford, Barking and Dagenham, Lewisham and Hackney also continue to perform strongly.
If you are looking for building surveyors in London, please talk to us today.